DIGITAL INVENTORY
UTS WAREHOUSE+
With UTS Warehouse + UTS offers you a digital solution for fast and convenient storage and inventory.
The app gives you uncomplicated access to your warehouse inventory at any time.
Whether you store business documents, exhibition stands, marketing materials, files, furniture or other exhibits - manage your warehouse stock simply with your smartphone.
Overview with one click
With UTS WAREHOUSE+, you have your warehouse stock in view and under control at all times. The app provides you with all the information quickly and easily with just a few clicks. The user guidance is intuitive, the functions are practical - inventory has never been so easy!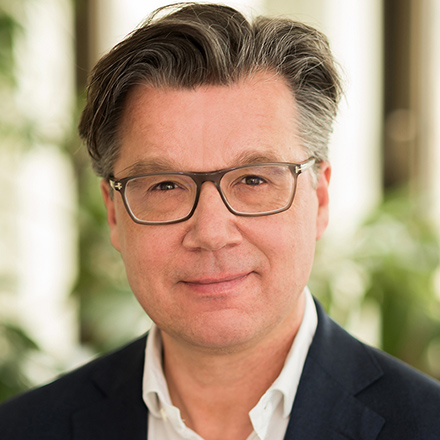 Your contact person
Mr. Axel Schurbaum
Managing Director
Warehouse management via APP
With WAREHOUSE+ you created a detailed documentation of your warehouse stock easily and quickly.
Data and photos are recorded online and are thus available at any time.
You can determine and freely define the level of detail of the inventory and documentation yourself according to your individual requirements.
You determine whether details such as dimensions, colours, manufacturers or an individual description should be added.
Inventory list with many functions
After entering the inventory, a digital warehouse list with all relevant information is available to you, which you can easily access at any time. The retrieval and delivery of certain items is done simply and quickly with a click of the mouse.
As the application records precise information on stock and storage location, the entire warehouse logistics process becomes much faster, less complicated and more efficient for your employees. With WAREHOUSE+ you save valuable time and cash!
User administration and rights management
The integrated rights management of UTS WAREHOUSE+ gives you the option to easily and quickly give colleagues and employees access to the digital warehouse management. In doing so, you can assign different rights to different users. You retain control, as every order must first be approved by you or another authorised representative before it is communicated to us.v

By updating all data in real time, you always maintain an overview and all relevant persons are always on the same information level.
Interested? We would be happy to advise you personally and individually on the possibilities of digital inventory with WAREHOUSE+.
We look forward to hearing from you!