MOVE MANAGEMENT
GMP - Global move & service provider management
With UTS GMP, UTS aims to find the best solution for you and your employees for every single relocation order. We support you in HR & Purchasing to make the supply chain for employee relocation faster and more efficient.
UTS has been organising employee relocations for corporate clients since 1985. With more than 150,000 relocations completed, we have acquired the expertise and know what requirements corporate clients from the areas of HR & Purchasing as well as relocators have, especially in international relocations. Through our cooperation with relocation companies, we also know all requirements in relocation issues. We have bundled this knowledge together with state-of-the-art technology in the new UTS GMP service. The neutral UTS Pricing & Auditing Tool enables the determination of market prices for each move (basis: more than 700 relocation service providers).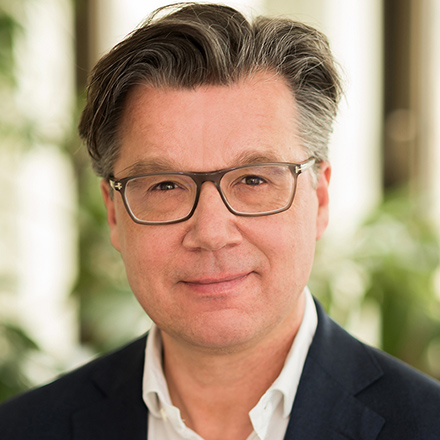 Your contact person
Mr. Axel Schurbaum
Managing Director
As relocation costs amount to 30-40% of the total costs of an assignment, the importance of professional relocation, service, quality and cost management is increasingly important.
Furthermore, more and more corporate clients are focusing on core competence and the needs of employees in terms of quality, speed and technology are changing.
UTS understands the requirements of the stakeholders and is an expert in supplier management. With our own software solution MOBEX, we connect clients, relocators and suppliers. This enables us to coordinate your orders efficiently and also to control them. With the HR & Purchasing Cockpit, you maintain a complete overview of all activities and additionally optimise your management of employee relocations.
In order to fulfil our task as a neutral companion, we use the following technology:
Neutral UTS database: more than 700 providers for pricing and benchmarking of quality & costs as well as auditing of costs.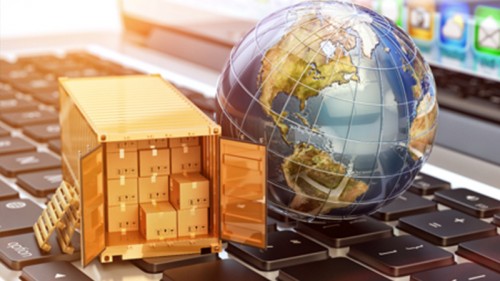 GREATER TIMELINESS FOR THOSE MOVING
Adaptation to needs by service providers
REDUCED PROCESSING TIMES
Digitalisation of processes such as relocation inspections, coordination of involved parties, appointment arrangements as well as selection of service providers
REDUCED PROJECT COSTS
Reduction of touch points
Benchmark and reduction of relocation costs
Consolidation of small moving volumes
Reduction of survey costs
Reduction of in-house costs for bid review
Service provider management, escalation processing and invoice verification
Capacity provision even at peak times
TRANSPARENCY & CONTROLLING
Professional performance control by moving experts
Professional cost control by moving experts
COMPLIANCE INCREASE
Neutrality in determining the scope of services and moving volume
Benchmark & auditing of moving costs
PERFORMANCE IMPROVEMENT
Quality and cost reporting
Benchmarking of service providers